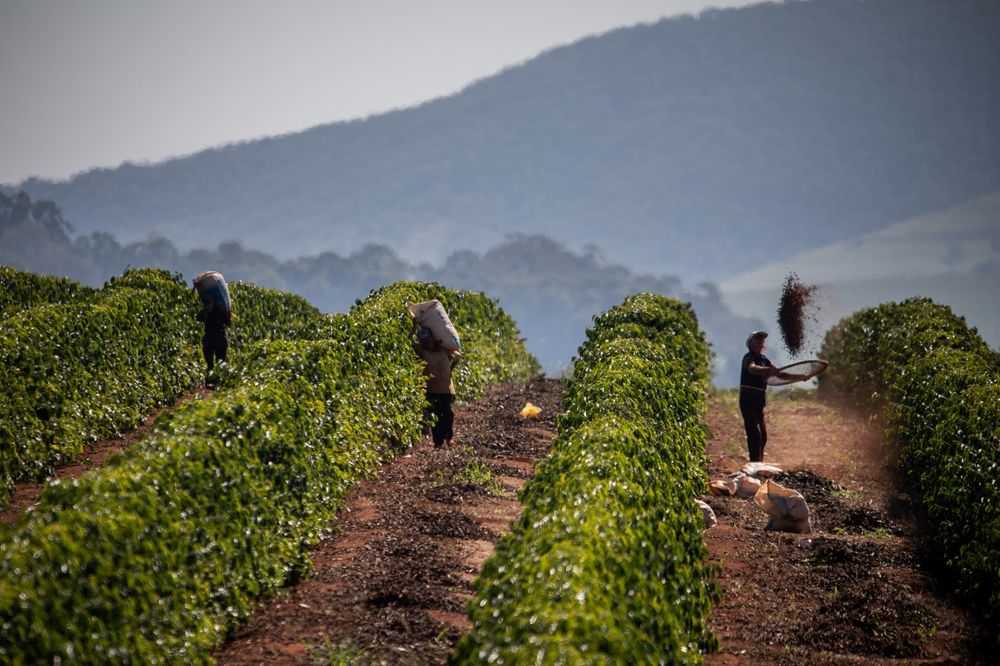 Our Mission
We're in the business of changing the world through coffee. We do this by providing our customers with the most delicious and fresh coffees while impacting the communities they're grown in. ANKRRD gives 2% of our profits to the coffee growing regions. We're on a mission to make an impact in their communities. 
Our Story
In the late 90's, a young immigrant coffee farmer's boy found himself curious about how he could impact the world. A dream was born that day, but like many young professionals, that dream faded away.
Growing up with his father in another country, Javier Bustamante knew deep down he was created for impact. Following college, the once immigrant boy found an opportunity to build a family and career in Engineering. However, with years of success, he felt that childhood desire to make an impact rise again. 

It wasn't until Javier stirred his love for coffee and deep desire to impact the fatherless that ANKRRD Coffee was born. Today, Javier & the ANKRRD family are on a mission to impact the world through coffee. The heart is to use excellent coffee to ignite purpose and equip men and women who feel far away from their purpose. 
Every cup you drink is ANKRRD in hope to elevate & ignite your dreams.